Color Coordinating Your Space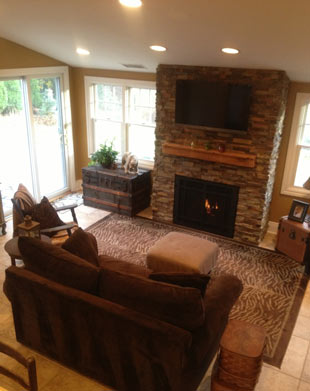 Color coordinate it by choosing the perfect palette to make your home attractive, comfortable, and inviting.
Deciding on a new color scheme can often be daunting. Kathleen Barlotta Designs has the expertise to assist you in choosing just the right tones to enhance your new space, and in coordinating the color scheme with your existing hues, furniture style, and architectural space. You will be surprised how just the right color can brighten even the drabbest environment.