Design Matters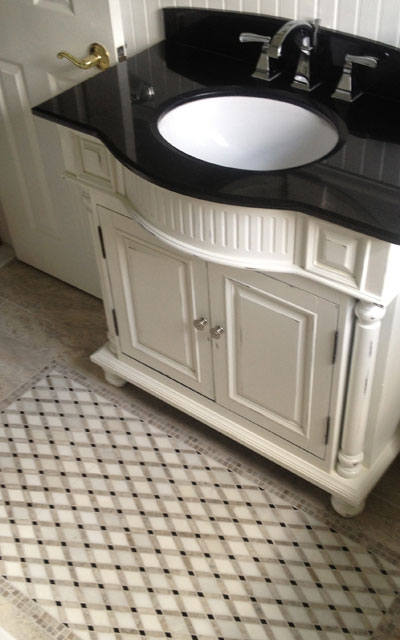 You've finally moved and now what? Staying put, but need a change of environment? Kathleen Barlotta Designs can enhance your living spaces through a myriad of innovative design services.
By applying fundamental design principles, we work with you to transform your vision into reality by creating balance and harmony in your newly designed space. The result is not only a reflection of your personality, style and taste, but a home that relaxes, inspires, and allows you to live your life to the fullest.
Our professional design team manages projects of all sizes, making the process simpler for you.  Kathleen Barlotta Designs offers a full range of services to accommodate your design needs, whether you want to simply pick out accessories or recreate an entire room. We will work within your budget, space and time parameters to achieve your design goals.
Designing Your Space
Kathleen Barlotta Designs can assist with styling, renovation, furniture selection and placement, lighting, architectural detailing, choosing color, fabrics and furnishings – all the accessories and touches that make your home both a personal reflection of your style and a place where you can be comfortable living.  Our goal is to achieve your design vision, with an appropriate balance of aesthetics and functionality. 
Our creative design professionals will help you enhance your decor, keep your project on schedule, and get the most value for your budget while engaging you in an enjoyable and collaborative experience.
Redesigning Your Space
Sometimes it simply takes a new eye to envision a whole new look.  Kathleen Barlotta Designs can offer that new perspective on color schemes, furniture layout, and accessory display to help you achieve your design goals.  
Redesign it and change your space into something grand by simply rearranging existing furniture or adding new pieces to achieve the look you've always dreamed of—within all types of budgets.
Reworking Your Space
This service helps the transition from your current space to new home run smoothly and stress free. Reworking it is ideal for those whose home no longer suits their needs. 
Are you planning to downsize or move in together but don't know how to merge your two lifestyles into one household? Kathleen Barlotta Designs will consult with you on the important decisions including new floor plans, color coordination, furniture placement, as well as assist with organizational tasks such as determining what to keep, what to donate, and how to best store and arrange your belongings, while respecting your inherent style and optimal comfort.
Color Coordinating Your Space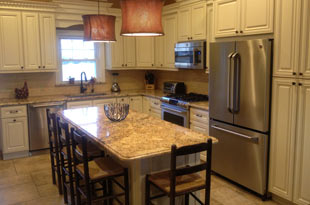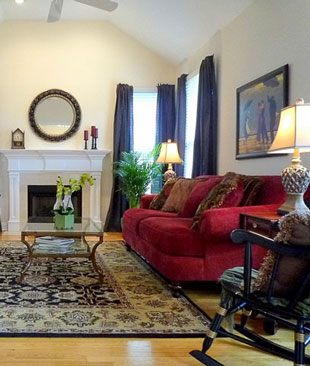 Color coordinate it by choosing the perfect palette to make your home attractive, comfortable, and inviting.
Deciding on a new color scheme can often be daunting. Kathleen Barlotta Designs has the expertise to assist you in choosing just the right tones to enhance your new space, and in coordinating the color scheme with your existing hues, furniture style, and architectural space.
You will be surprised how just the right color can brighten even the drabbest environment.
Professional Shopping
Let Kathleen Barlotta Designs save you time and money by purchasing the necessary and special items that will help you achieve the décor you are longing for. Our experienced professionals know where to shop and what to look for at retail or discount home stores. Whatever your taste may be, we can help you find everything from traditional to the most stylish and current design pieces, and always at the best possible price!
Design fees vary based on the scope and complexity of the services.